"GEO Rainforest Conservation" is committed to preserving the tropical and subtropical forests world-wide while improving the living conditions of the people who inhabit forest regions. This page provides some essential information about our organization and our projects.
BACKGROUND
"GEO Rainforest Conservation" is an independent Registered Charity in Germany, founded in 1989 by staff members of GEO magazine. Since then, "GEO Rainforest Conservation" has initiated, developed and funded more than 90 conservation and development projects in Africa, Asia and Latin America. Currently, projects are in progress in DR Congo, Ecuador, Ethiopia, India and Nepal. Whenever feasible, GEO magazine reports on the project work.
WHO WE ARE
The Project Committee and the Board of "GEO Rainforest Conservation" are comprised of editors of GEO Magazines and representatives of the Gruner + Jahr publishing house.
MISSION and GOALS
"GEO Rainforest Conservation" develops integrated projects in Africa, Asia and Latin America that enable native inhabitants to conserve their natural forests and resources while promoting sustainable development in the communities. Therefore, our projects improve the living conditions of the people by providing economical, social and health benefits to them, in addition to protecting the environment.
Our project goals and activities include: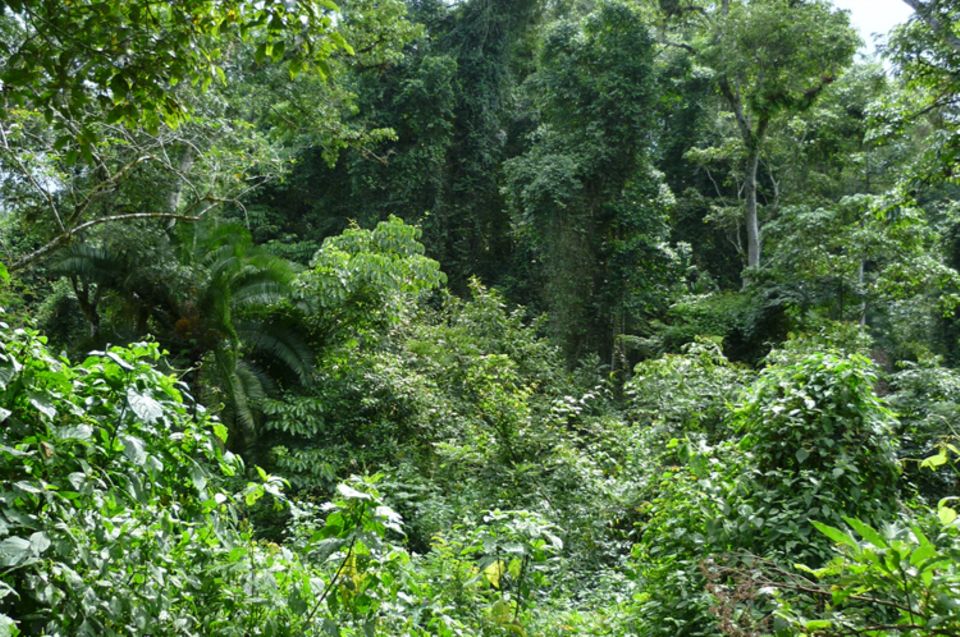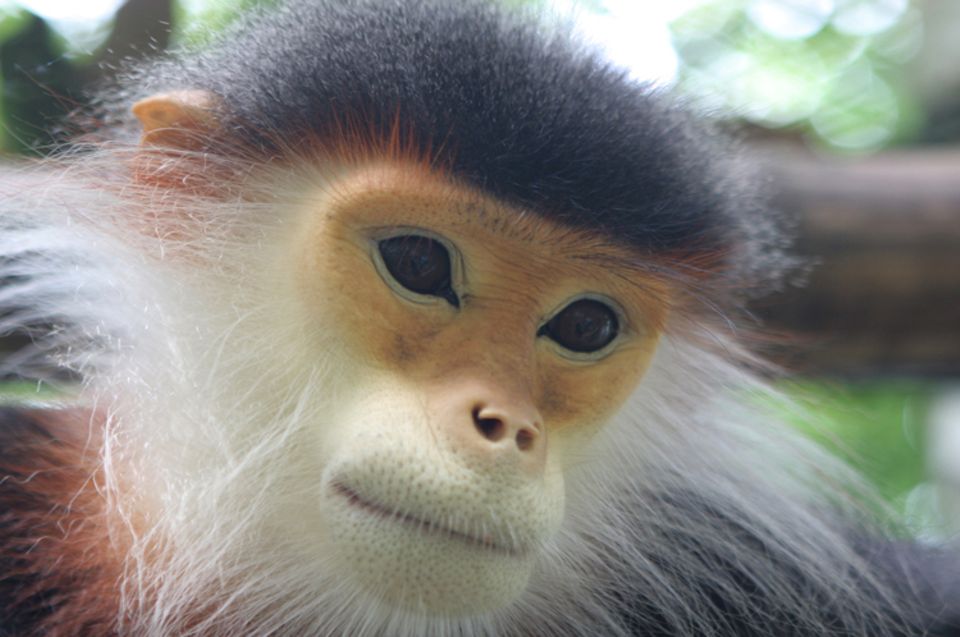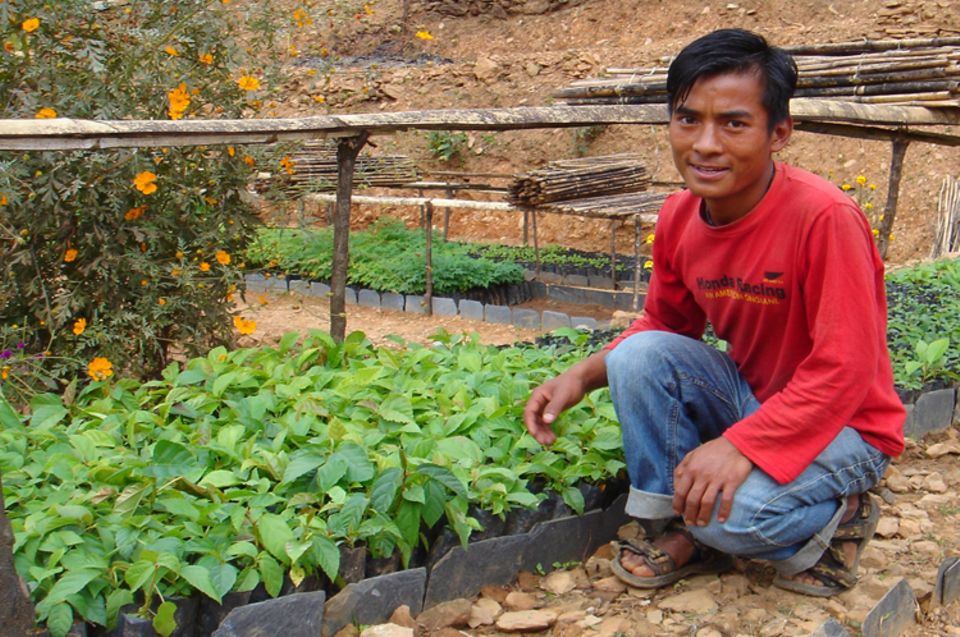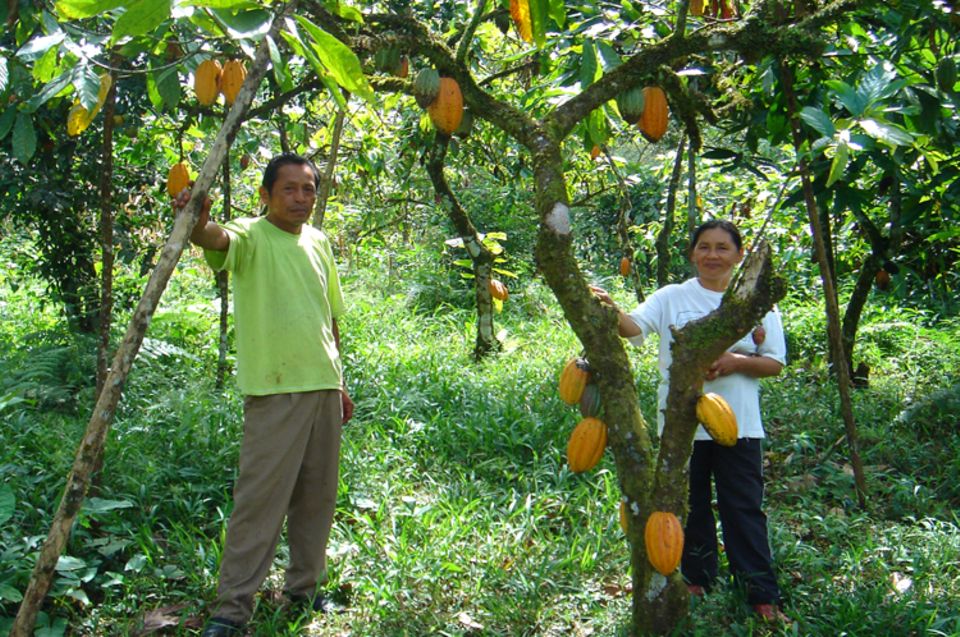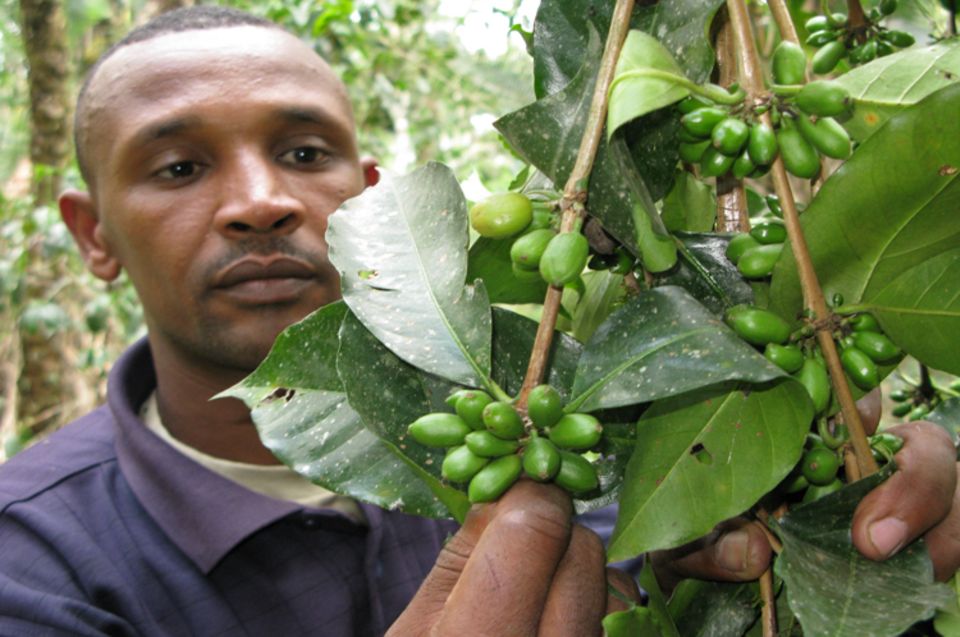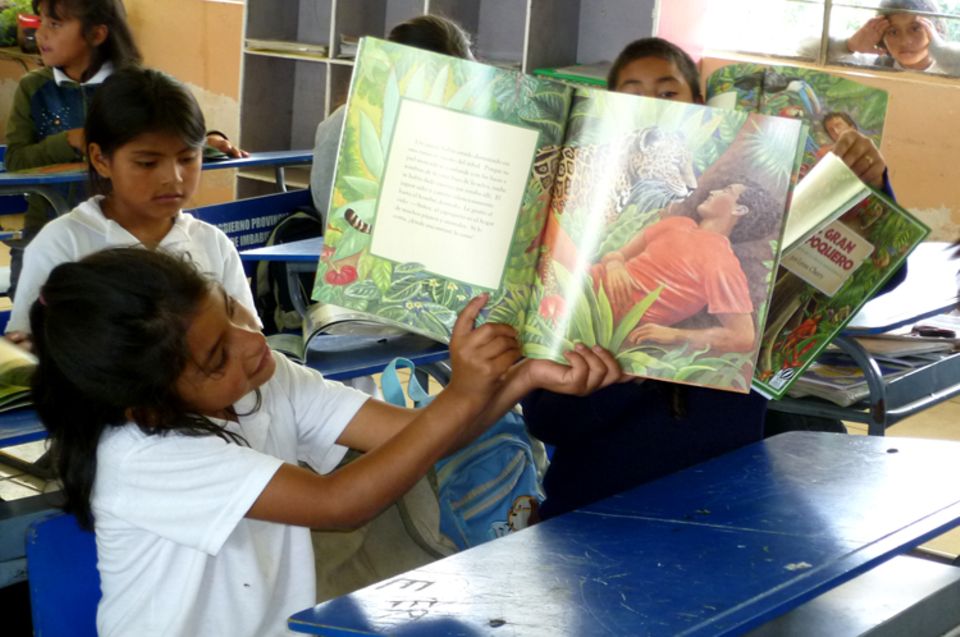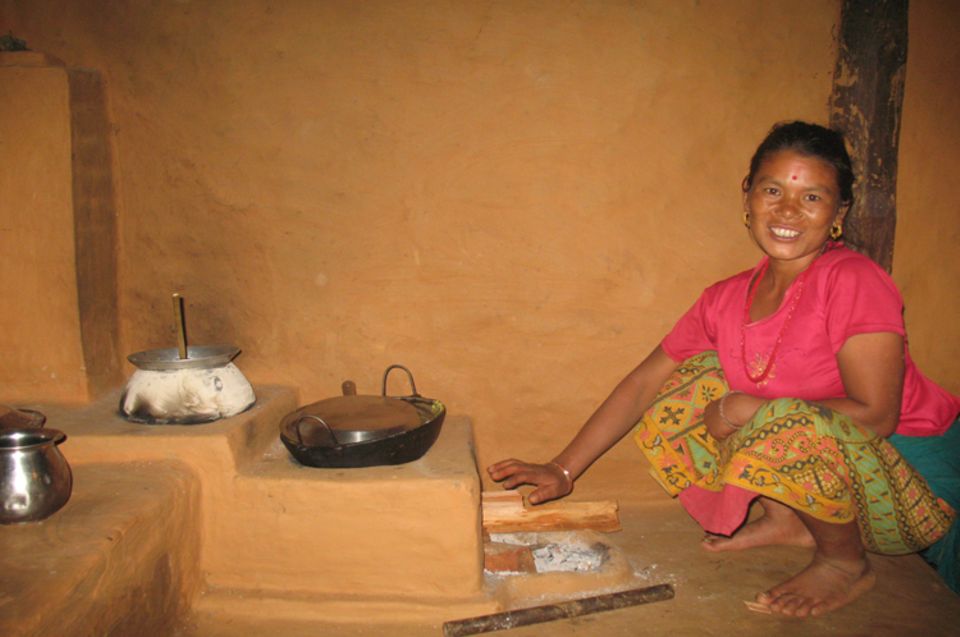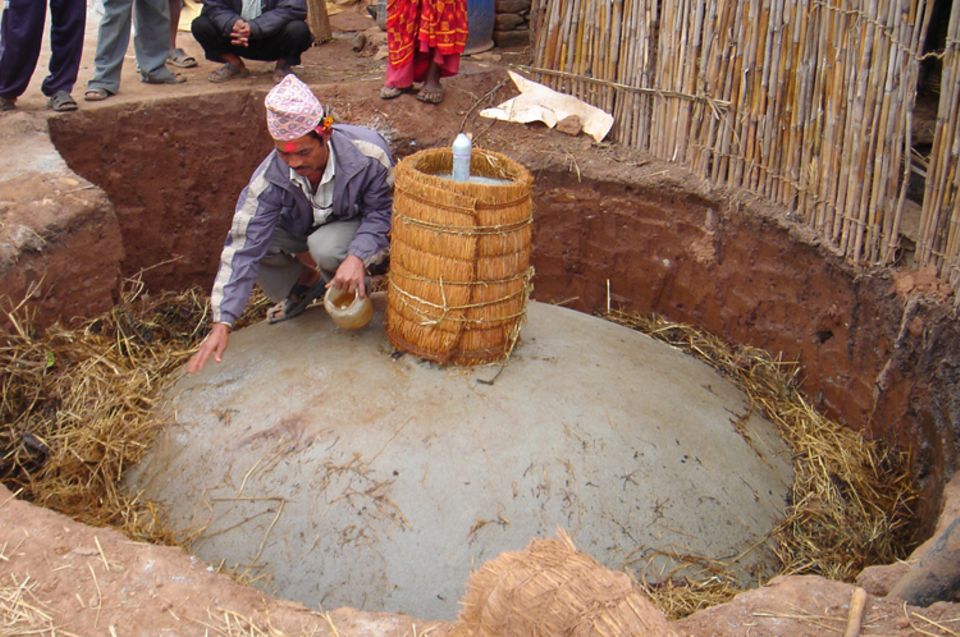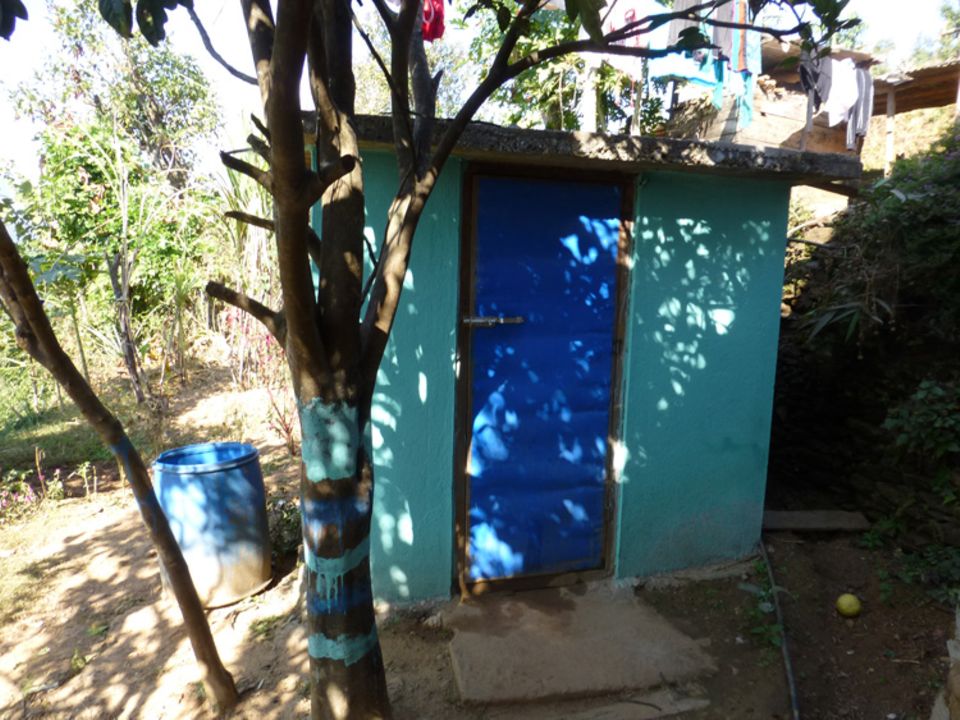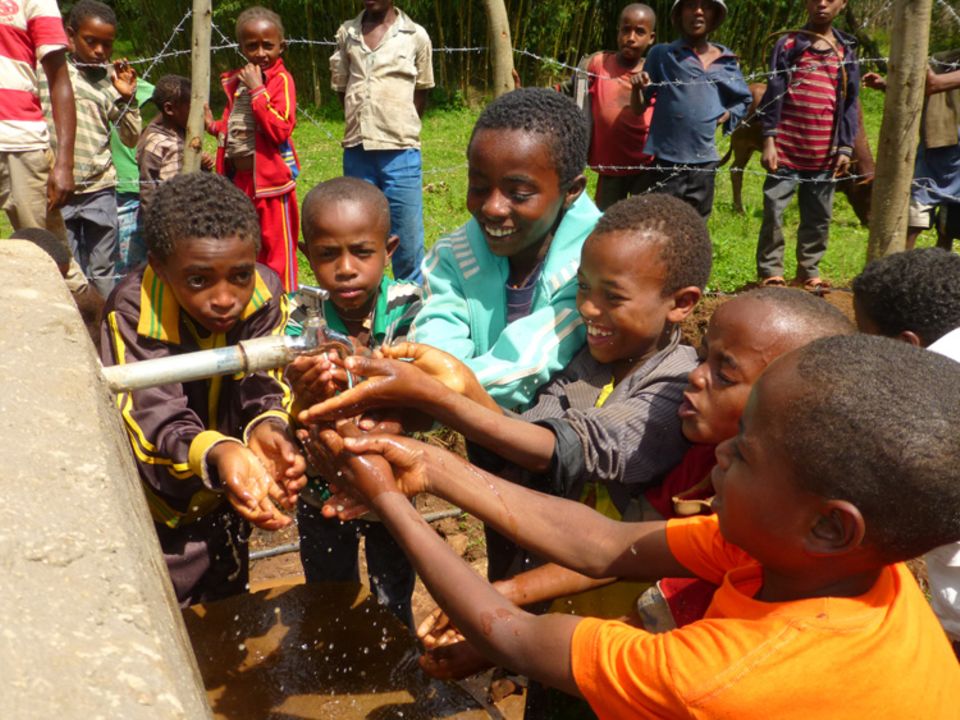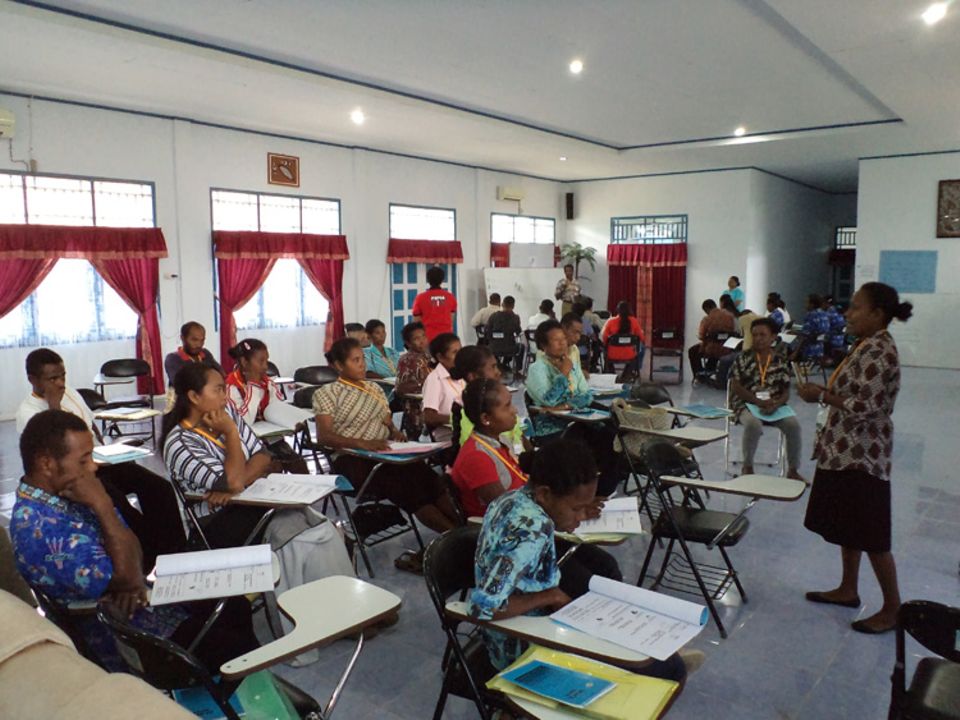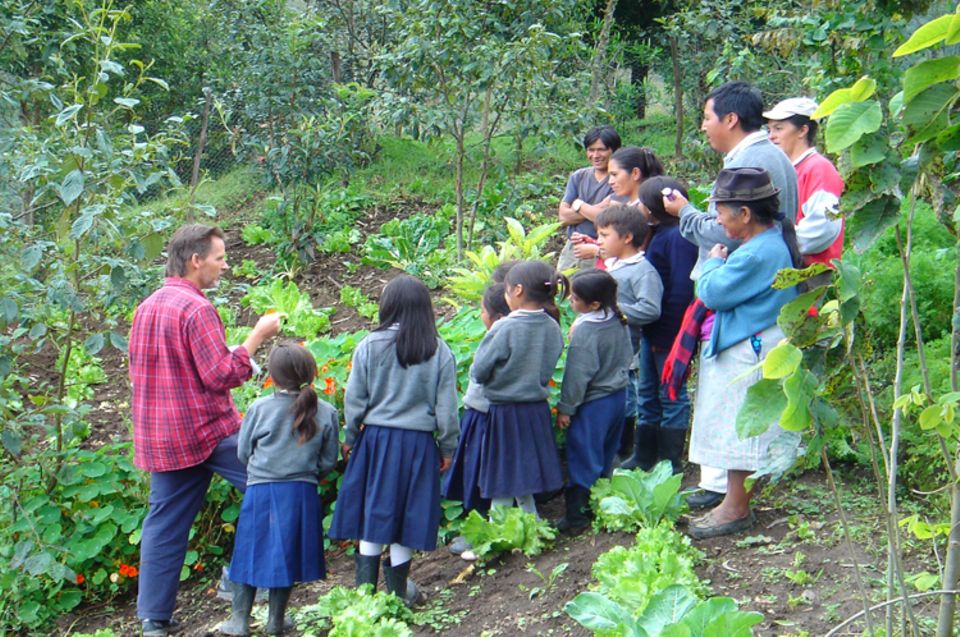 PROJECT DESIGN and IMPLEMENTATION
All activities are designed together with the local communities. The projects are implemented in close cooperation with trusted local non-governmental partners to make sure that funds are used effectively and efficiently.
FINANCIAL ISSUES
The work of "GEO Rainforest Conservation" is financed by donations. In 2012, for the first time in the history of the organization, we also received German public funds in support of one of our projects. As our association is a registered charity, in Germany donations are tax-deductible for the donors. Donations are exclusively used to cover the project allowances. Our association follows the guidelines of the German Central Institute for Social Affairs (DZI). The financial overview of the previous year is published in our Newsletter (sorry, only in German). Since 2008, our financial statements are regularly audited by an independent auditor.
JOIN US!
Any amount you wish to give is welcome! Our Board and Project Committee assist in ensuring that your financial donations will be used efficiently and effectively in the projects.
We look forward to receiving your donations to the following account:
Account Holder: "GEO Rainforest Conservation"
Bank: Bank für Sozialwirtschaft
German Bank Code: 251 205 10
Donations Account No.: 8453100
BIC (SWIFT-Code) BFSWDE33HAN
IBAN DE87 3702 0500 0008 4531 00
Make a donation now - Here you can make an online donation and support the work of GEO Rainforest Conservation.
Become a member today